I am 37. I have been a healthcare professional for 13 years and I actively work in naturopathic oncology here in the valley. I was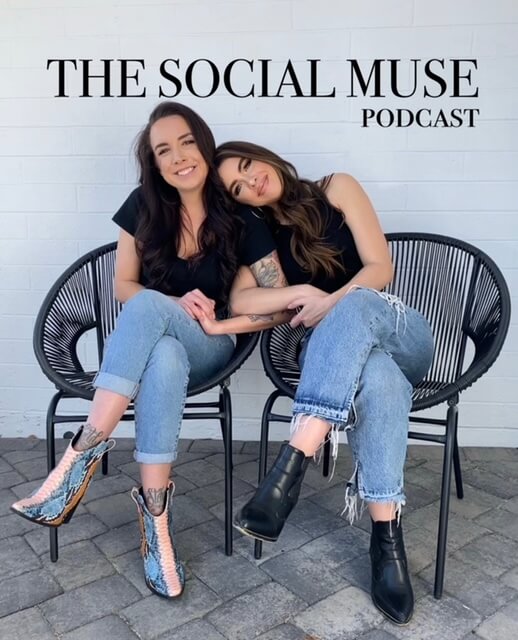 The time has finally come – The Social Muse has a podcast. My sister joins me in discussions about manifestation energy, living intentionally, boys, obviously,
Read
This blog is my little slice of the interweb to share outfits, good shopping deals, recipes and show daily inspirations.
Best of Sandy's blog straight to your inbox.