I am Devon Herrera, the Founder and President of HER ERA… mm! it feels empowering to write that. The brand was established as the result of my boyfriend's poor spelling; ironic, right?  Seeing as I'm a writer and all… I love the universe.  But really, one might say HER ERA was established well before I came along, you know, seeing as time doesn't exist.  
Yes, I'm one of those spiritual people, and ooh, once those reiki sessions hit and those triggers came to light… it all makes sense… I digress.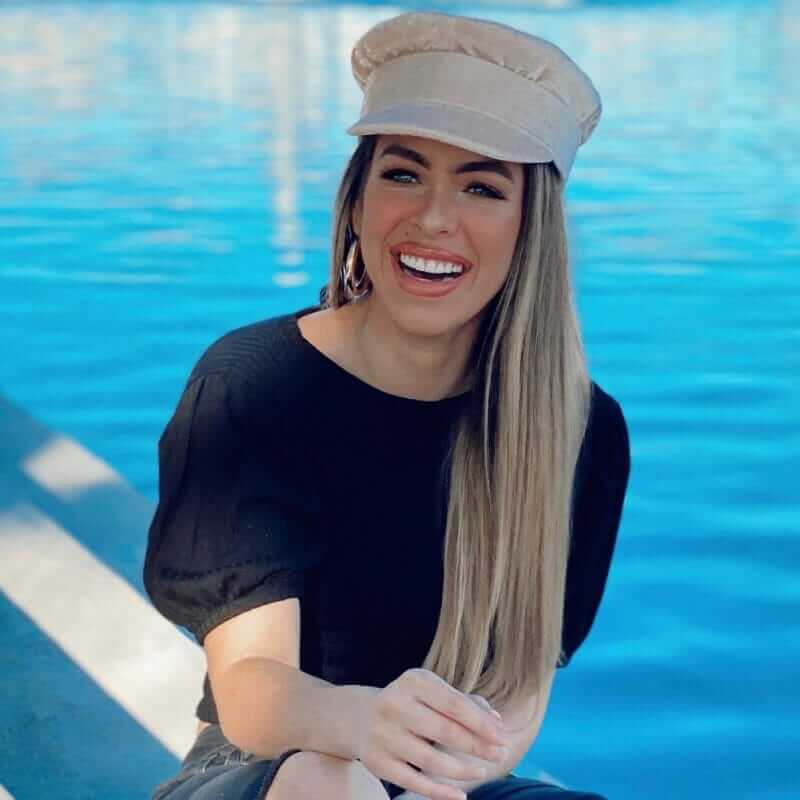 "I'm Committed To Curiosity"
I initially started my blog (woop woop to those the Coffee With A Questioners) to channel my curiosity for storytelling which originated, as I'm sure many did, after consuming just of one JK Rowling's revolutionary novels.  Hard to transition from JK to my blog, but here goes – as people became increasingly receptive to sharing their stories, I evolved with… well really the times, from written form to video interviews, then naturally, I struggled to find the brand's identity, which turned into my sister and I starting a podcast; I really wish she liked LA.  
Guys, hopefully if you're here, you already know I enjoy writing, so, before we continue, let's all take a collective inhale, hold it… hold it… one more second.  Okay, exhale – [excitedly] LET'S GO!
If I have any say (which, I subscribe to the Joe Dispenza way of thinking, so of course, I do), HER ERA will continue to expand as our minds expand.  Isn't that right, my habibti?  With that, the soul mission will always be to expand (the collective) our minds, share our experiences, and support one another in this limitless life…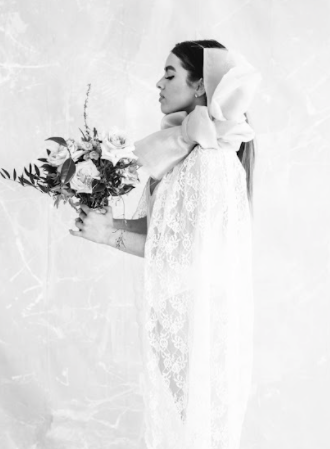 Perhaps most importantly, my intention with everything I do will be to incorporate behavioral health discussions and resources.  Seeing as I worked in the industry for nearly a decade, I am driven to eliminate the stigma as well as shine a harsh light on those aiding in the destruction of our overall health.  Woah that got heavy… as does the isolating feeling that comes with behavioral health issues, so please, reach out directly to our email address if the resource page just isn't your vibe, or if our heart calls you to – it's all part of it and we're all in this together as cheesy as that sounds.  
Ooh, speaking of, and in wrapping up this fun little writing session… cheese!  My favorite food growing up.  I had mac and cheese probably 3 times a week, but then, as the braces phase came, along with stained teeth were fun little breakouts, and then scars. Round after round with dermatologists and aestheticians became exhausting, until I determined the culprit of my problems… a lot of them, actually.  My gut health was… for lack of a better word – trash.  Introduce Dr. Wheeler – yeah, I'll call her out by name – she deserves it!  She put me on a regimen to rebalance my gut health, which I thought would just be for my skin but no – better sleep, way better digestion, better energy all around… I mean, Naturopaths really cover the whole body… it's a wonder they're not covered by commercial insurance, but hey, that's for another time…
I hope you enjoyed this little run-down – if you ask me… well then I'll answer, and tell you yes, I had a blast writing it. And that's what it's all about. Also balance…
This error message is only visible to WordPress admins
Error: No connected account.
Please go to the Instagram Feed settings page to connect an account.