What brings you here today? Feeling anxious? Overwhelmed? Unsure what the future holds? Drinking too much coffee? Drinking too much
You know when you meet someone, and instantly just feel you'll have a connection with them forever? Yeah, that wasn't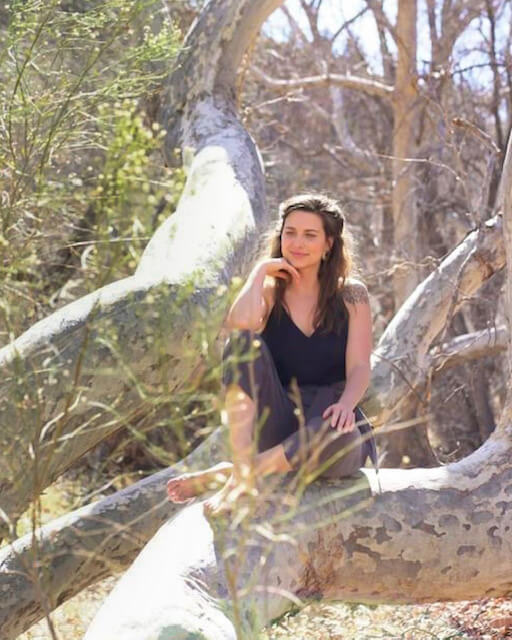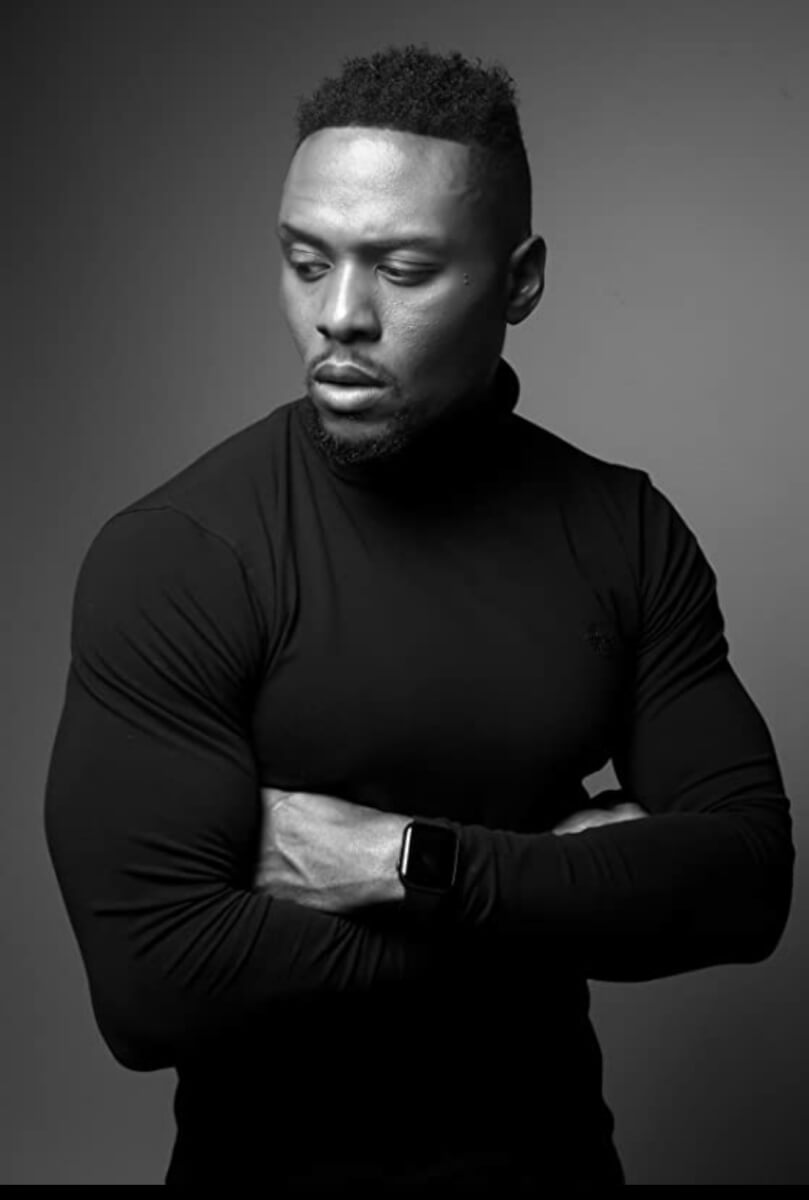 Listening and Learning, One Story at a Time
This is a compilation of a series of interviews of incredible people with incredible stories to tell: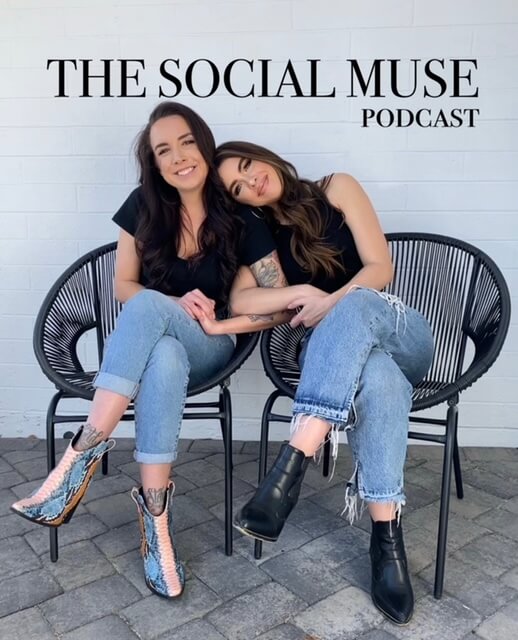 The time has finally come – The Social Muse has a podcast. My sister joins me in discussions about manifestation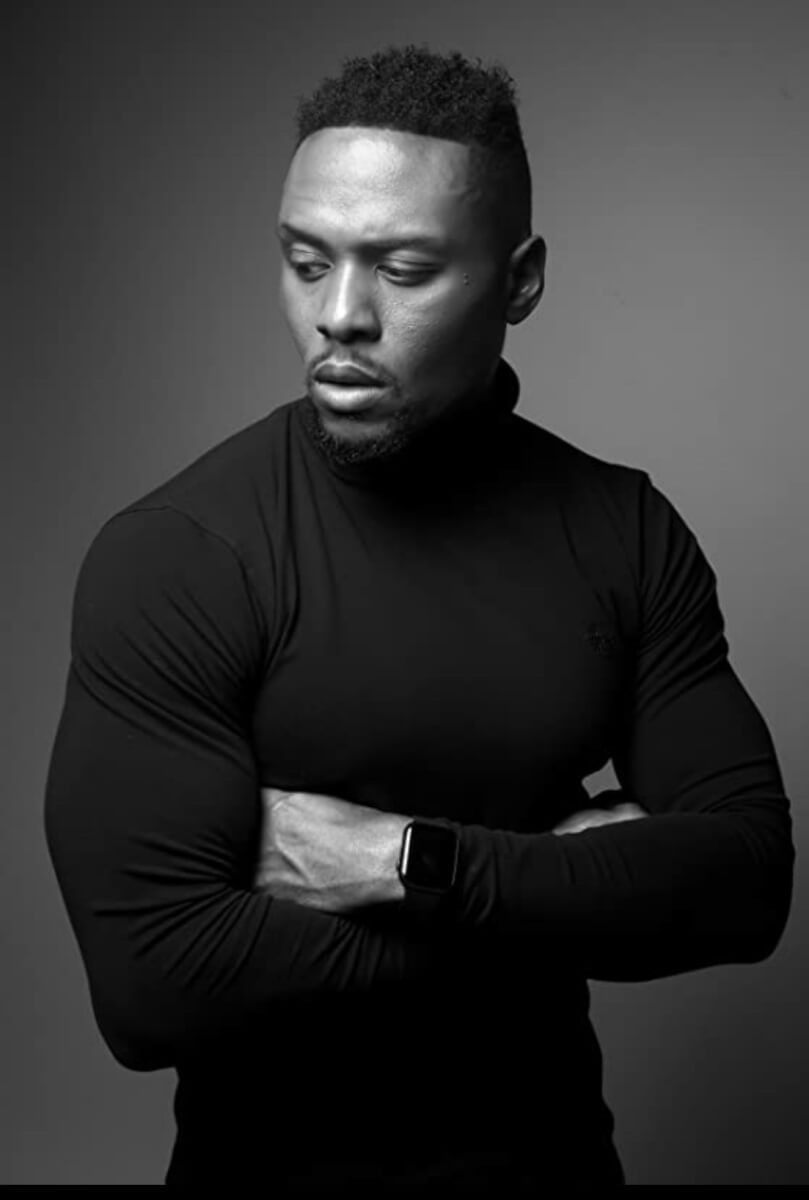 Do you think 'movie star' when you hear the name Brandon Pitts? Not to put too much pressure on him,
Come For The Entertainment!
I'm Committed
To Curiosity...
Hi there.  I'm Devon Herrera, which I'm sure you know already, or, you've established by looking at the name of this website.  I was born in Phoenix, Arizona, and raised in the lovely small town of Prescott, Arizona (I would be remiss not to mention that it's home to the World's Oldest Rodeo).
I've always been interested in the full spectrum of creative arts – writing, acting, dancing, filming, directing, editing, podcasting, singing (I didn't say I was great at all of them); the list could go on.
This error message is only visible to WordPress admins
Error: No connected account.
Please go to the Instagram Feed settings page to connect an account.